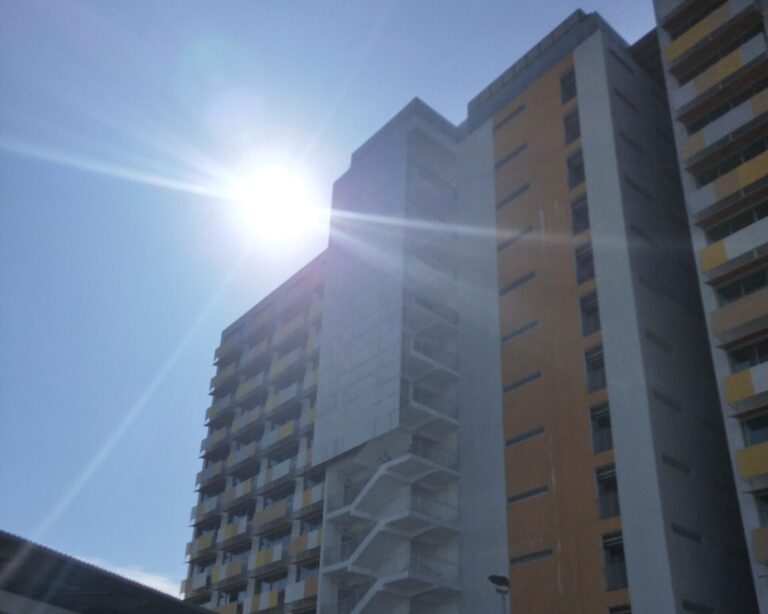 Looking for Workers Dormitory in Singapore? Look no further, you are at the right place!
We had helped to house numerous workers all over Singapore in MOM approved dormitories.
We seek to meet and exceed all our clients' expectations by matching to their needs and providing one-stop and value-added services.
CHECK -IN / CHECK-OUT
We help our clients by providing the dormitory all the necessary documentations, establishing a friendly and transparent relationships between landlord and tenant.
Not sure how the location is like? Fear not, we have it covered. See them in our 360 tous. See Sample here.
Keep in touch and get the latest news on dormitory and workers related news here
Safety, Security & Hygiene are always our number requirements when searching for Workers' accommodation. Take a sneak peak at the facilities of the dormitories.
"I would also like to say thank you to Melvin, he has completely fulfill our expectations."
"Thank you so much for your help. Will definitely seek your service again."
"Excellent service by the team."
Our professional team is here to give you any information and advices. Contact us today and WE WILL GET BACK TO YOU SHORTLY.
THANK YOU FOR YOUR PATIENCE. WE WILL GET BACK TO YOU SHORTLY.
LEAVING YOUR DORMITORY SAFELY FOR WORK
MIGRANT WORKER ONBOARDING CENTRE (MWOC)